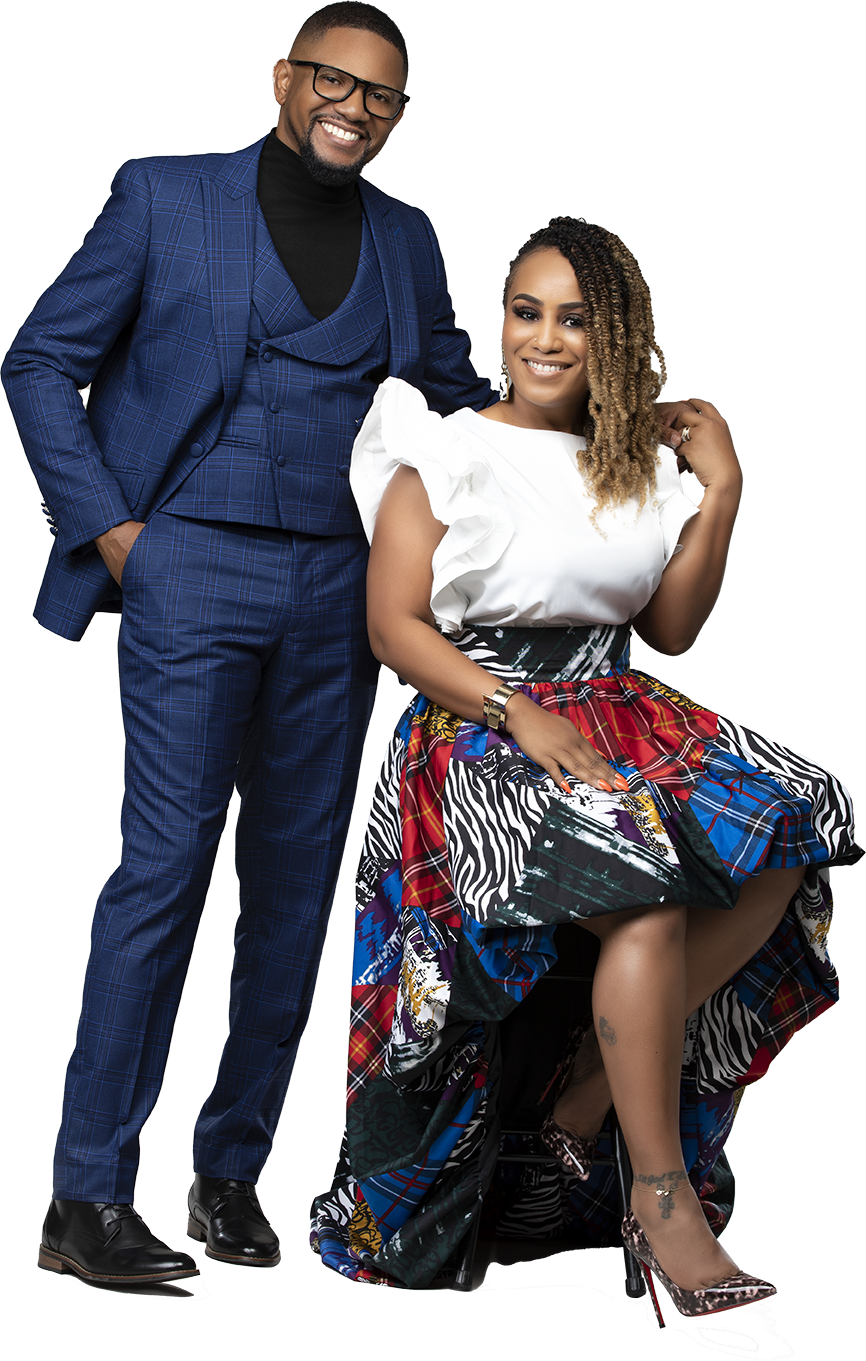 Meet Our Leaders
Pastor
Dr. Hart & Lady K

Dr. Hart Ramsey, Sr. is the Pastor of All Nations Worship Assembly Atlanta.
Dr. Ramsey is well known for his relevant approach to the teaching biblical principles. His assignment is to offer simple insight into difficult issues with a straight-forward and passionate approach to life and ministry. Placing great value and honor on teaching and training, Dr. Ramsey established The Edge Leadership Reimagined. Edge is a mentoring platform to whom he provides spiritual guidance, leadership, and counsel.
He also is the founder of the nationally acclaimed daily text called, "Hart Ramsey's UPLIFT", providing inspiration and hope to thousands across the country. Pastor Ramsey is the author of five books: Seeking Answer's, Finding Rest; Tabloid Christianity, Hart Ramsey's Status On Faith, Hart Ramsey's Status On Vision and Relationship. He is an accomplished musician, published, and song writer. He is a father and is married to Lady Kandis Ramsey.
Sunday In-Person Worship!
Sundays 11am ET • 2150 Newmarket Parkway SE, Suite 108, Marietta, GA
Become A Partner Today!
Meet Us In-Person for Sunday Services!
2150 Newmarket Parkway SE, Suite 108,Marietta, GA
Sundays 11AM ET