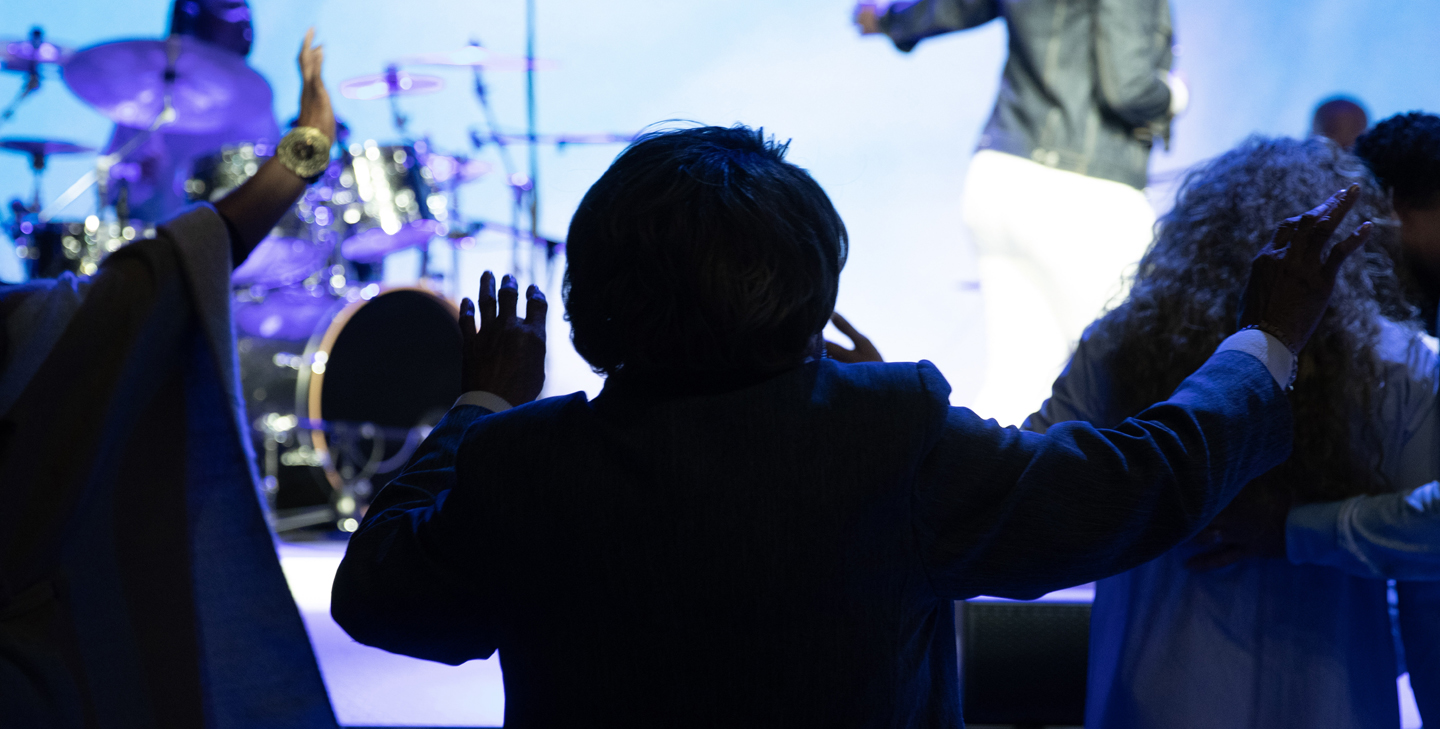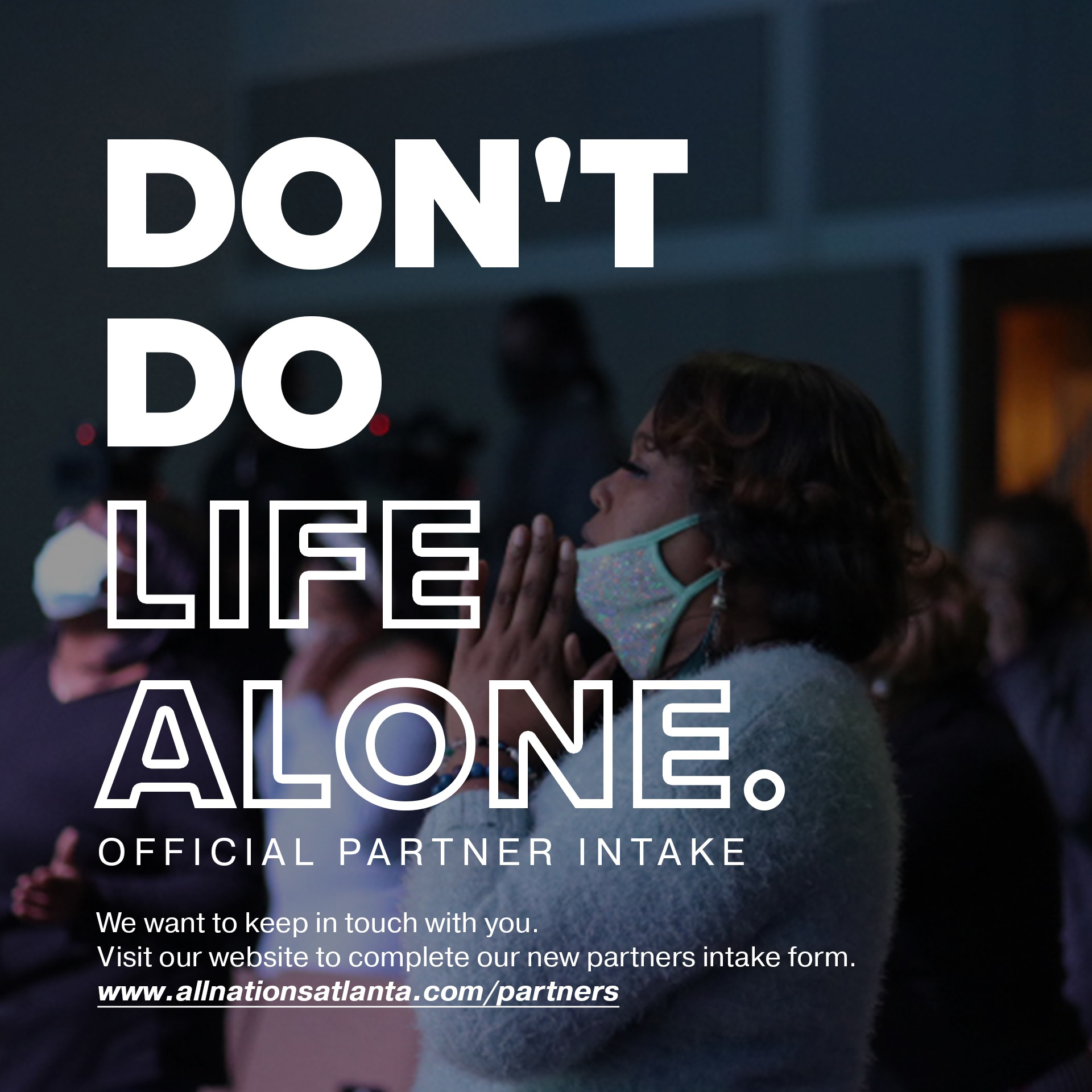 OFFICIAL
PARTNER INTAKE!
Welcome to the fam, World Changer! ❤️
We want to get to know you a little better and be sure we're able to keep in touch with you. You've made an amazing decision and we're excited to do life with you!
Complete this new official partner intake form if you would like to partner with our Atlanta Campus!
ATLANTA, CLICK HERE!
"We are the House of the Hungry"